The Hoh River Trail
There are three major rainforest valleys in the Olympic National Park: The Quinault, Queets Rainforest, and the Hoh River Valley. Of the three the Hoh River Valley is the most popular and most travelled. Trails were cleared. The visitor center was open and well populated. The parking lots were bigger. There were also RV campgrounds in the valley.
Like Quinault the much of the trail was muddy, as the rain was fresh from the two nights prior. Also like Quinault the forest was extremely lush, with no evidence of fires in the valley.
I ran in to a hiker coming back from summitting Olympus: "We had to start at 1am in order to summit early in the day." As a talked with him a black bear ran out of the willows onto the trail. We made some noise and it ran off. 2 minutes later the climber's friends came down the trail and we asked if they saw the bean and they said no. I walked by a few minutes later and heard the bear tousling with something in the bushes a ways off. Park of hiking in the wild is becoming accustomed to the wildlife and appreciating that I'm just a visitor in their house.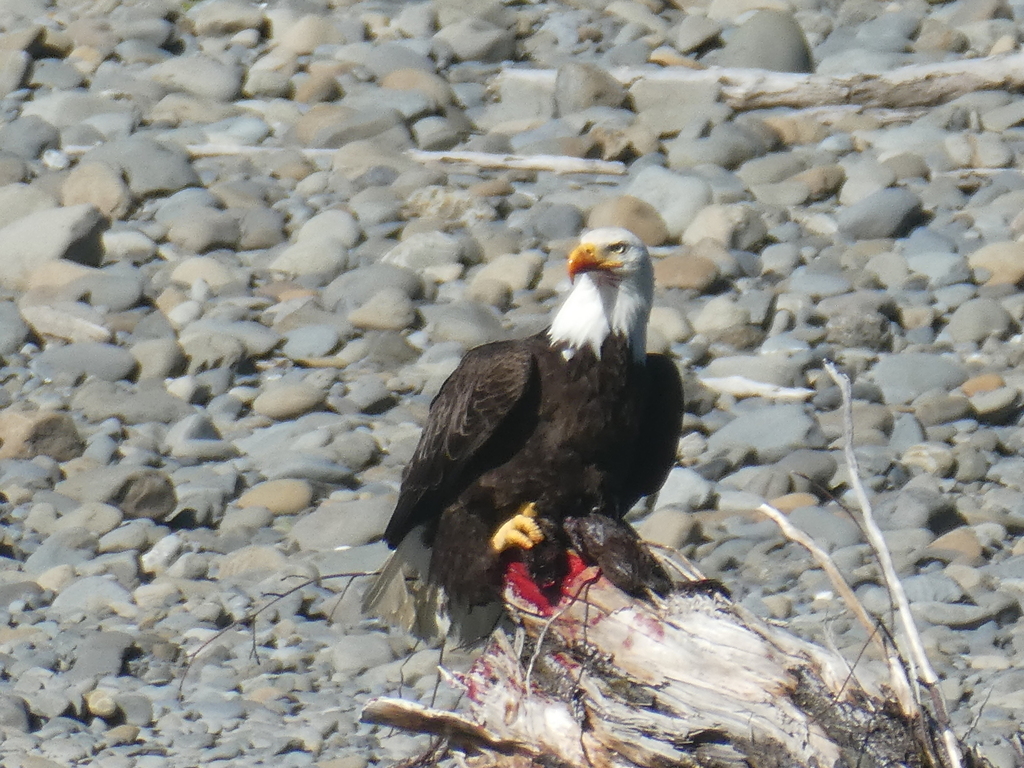 Near Glacier Meadows, a landslide destroyed nearly 100 meters of trail. The park service put up a ladder to climbdown down several hundred feet but then left hikers to their own devices to find the trail. Views were stunning, but after this point the lush forest disappeared and I needed to ascend through a milelong snowfield to reach the lateral Moraine of Blue Glacier.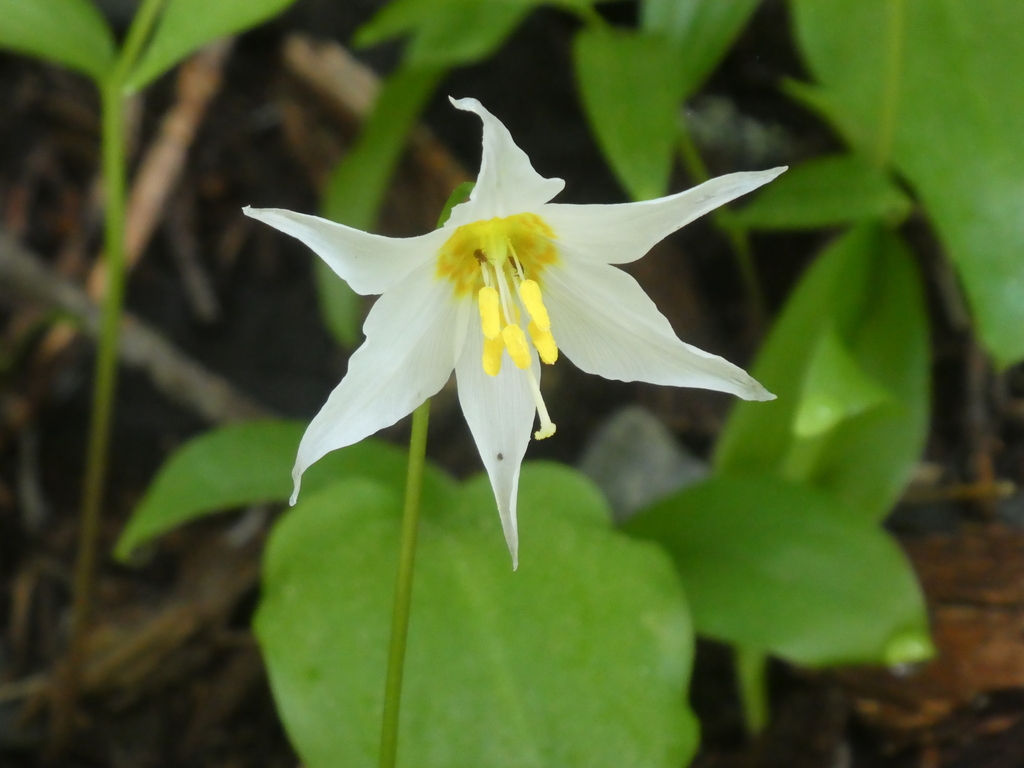 On the edge of the Blue Glacier at 5500 feet, I could look across to Mount Olympus which rose to nearly 8000 feet. Mother Nature again revealed herself to be amazing. Washington has the most amount of USA glaciers in the contiguous states.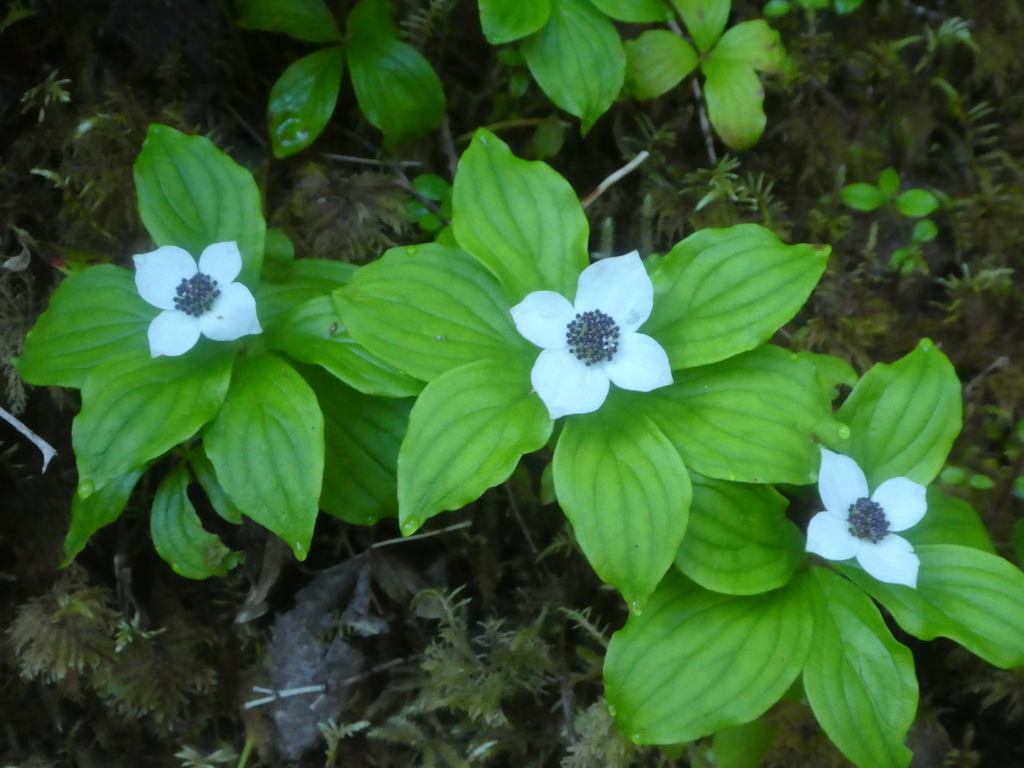 I felt blessed to witness such beauty knowing that the earth is changing.  How many more seasons will people be able to witness this beauty.