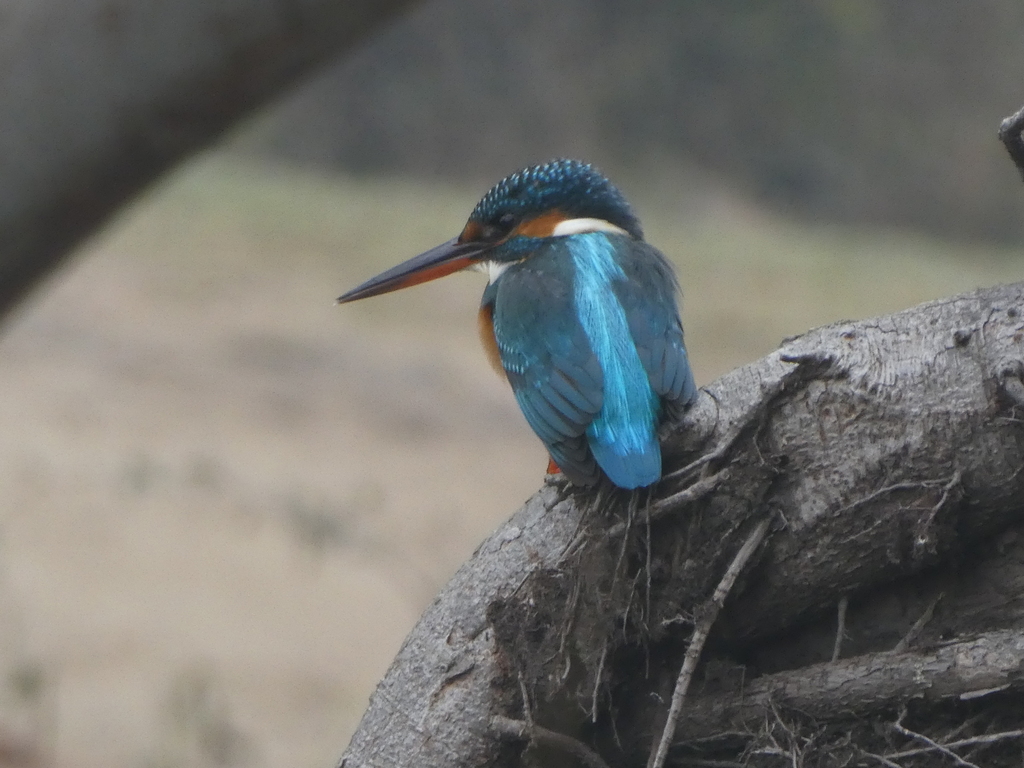 A UNESCO World Heritage Site, Keoladeo National Park was fantastic! Finding information about the park that was not a tourist site was a little tricky, but there were plenty of blog posts from visitors to help guide us.
Our walk started auspiciously enough with being greeted by a tree full of yellow footed green pigeons. In the first section we peered through the cold winter fog looking at the low laying treetops and shrubs. However due to the fog we did see much until after the visitor center.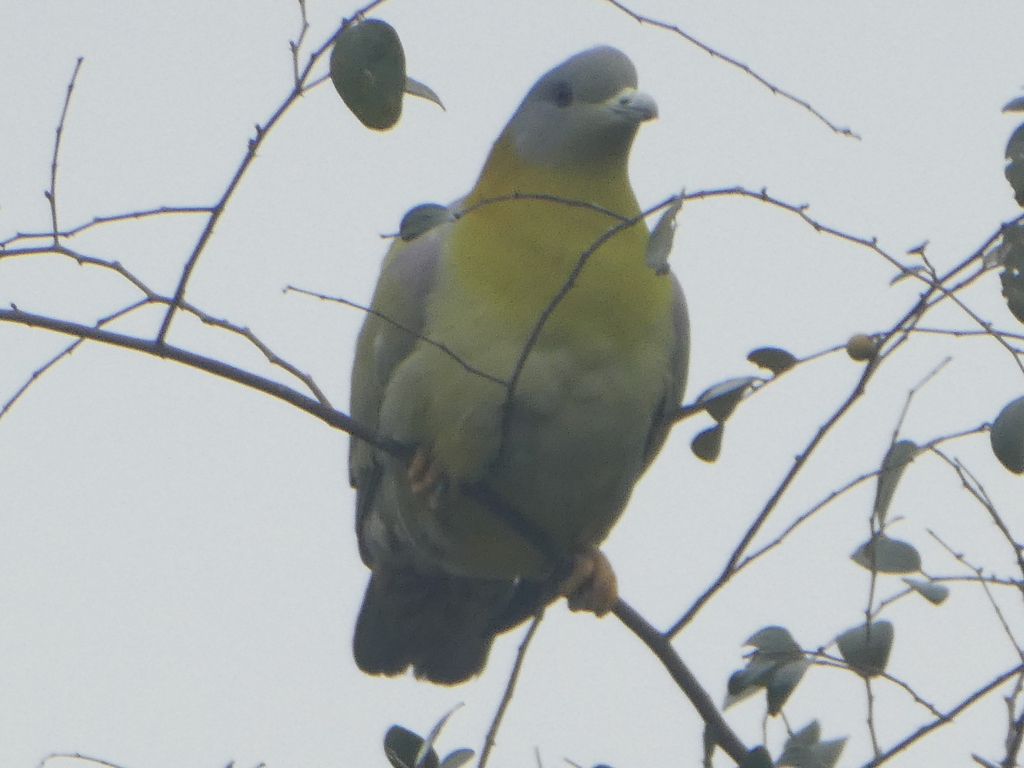 We stopped by the visitor center. The lights were off and no one was there. We guided ourselves through the exhibits and read what we could, but some rooms were too dark. Even though some of the placards were in disrepair, we learned quite a bit about the park's history and the wildlife that calls it home.
Rejuvenated. we continued on. There is a single paved path that goes up the center of the park. People either walk, biked, get a rickshaw, or a horse-drawn buggy. Some people invest in a guide. We walked. Shortly after the second checkpoint the biome change from lowland forest and shrubs to wetland. The air was thick with bird calls and we saw far too many birds to count or track.
Sadly, we only made it 4km into the park, and we had to turn around as we had to head to our next destination. Heading back, some fog lifted and we saw even more birds.
There were more than birds in the park. Aside from stray cattle, we saw deer, monkeys, and even a mongoose scurry across the path.
There were plenty of people going through the park. There were professionals with massive cameras, families, couples, and people just passing the time.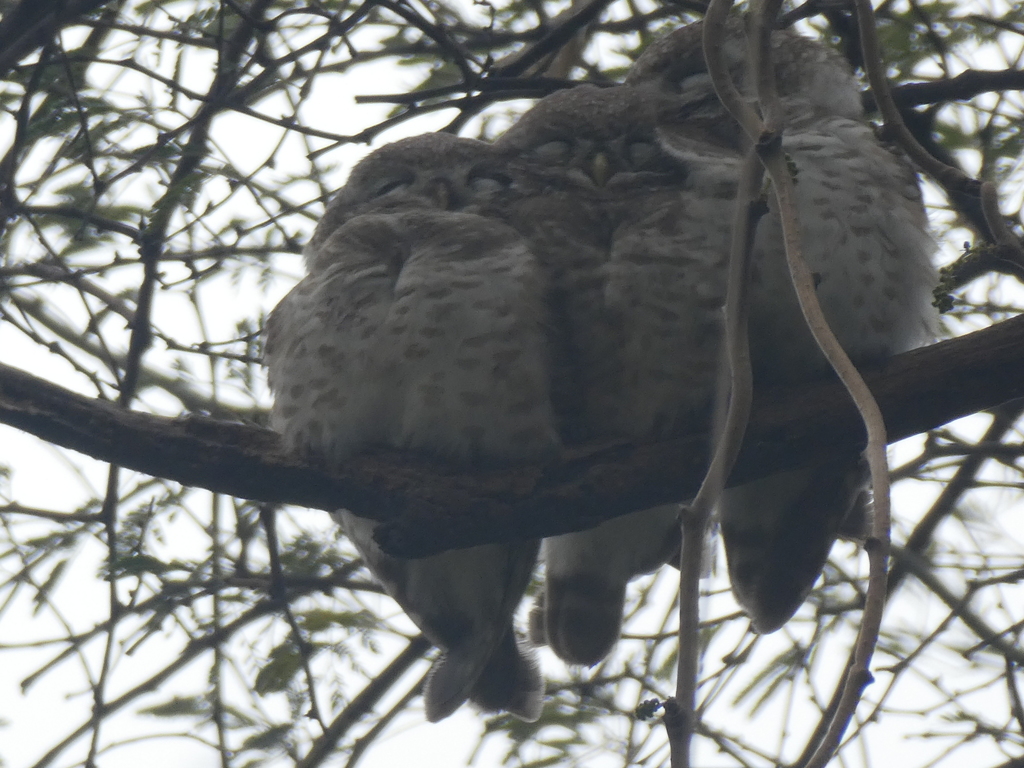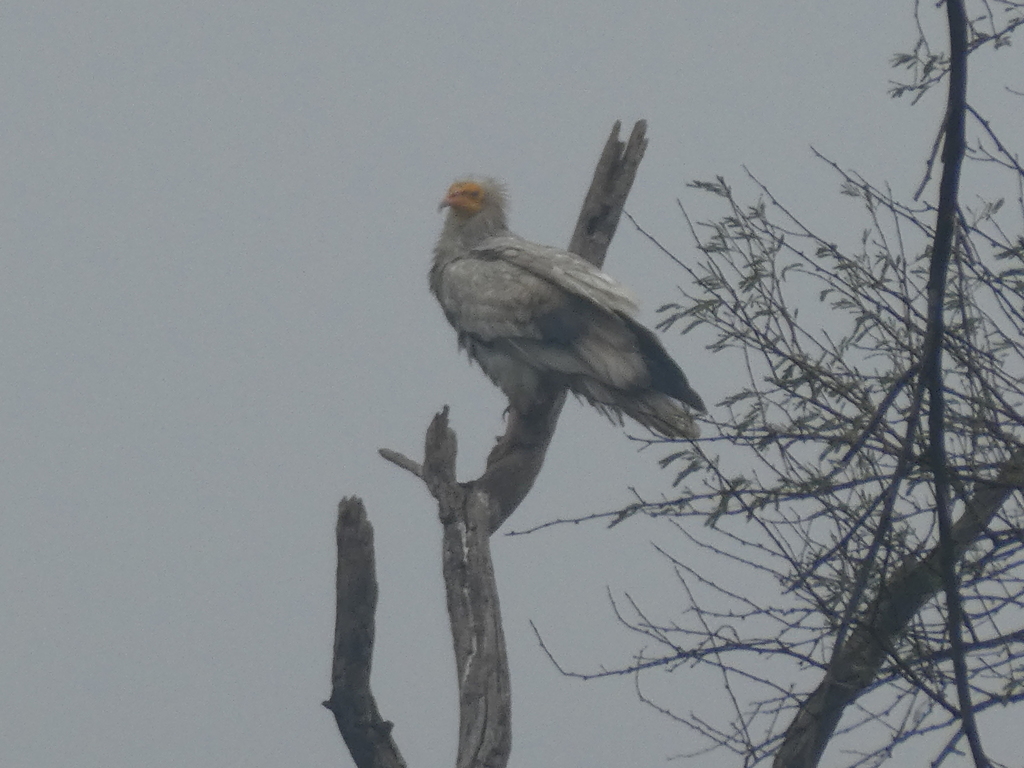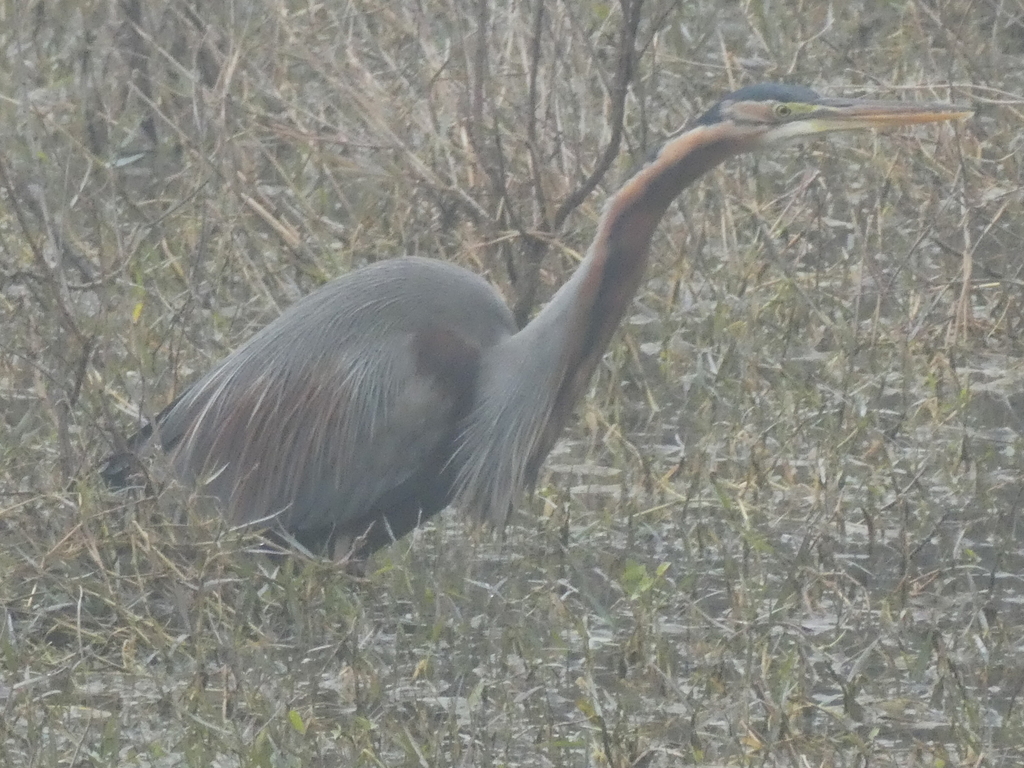 The park was a man made wetland over 250 years ago by the Maharajah. Duck hunting and cattle grazing were common there over the years. However when it was established as a national park, cattle grazing was forbidden leading to conflict between people and the government. The government prevailed, however stray cattle continue to graze. Increasing droughts also pose problems for park. The Indian government has been faced with the choice of maintaining its park, the world heritage status, and tourists dollars and getting water to its people. As the climate continues to change and weather patterns become more sever, this whole area is in danger. (Click Here)
In the end, we passed three hours there and only explored a small portion of this park. As with many other places we visited, we just ran out of time. There was not enough of it to see and experience all that we wanted to!